Skincare Backed By Science.
Free Yourself From Complex Skincare Routines With TreCeuticals! Clean And Simple, A 3-Step Skincare Solution Formulated With Medical Grade Ingredients Including Retinol, Hydroxy Acids, Antioxidants, Peptides, and Hyaluronic Acid.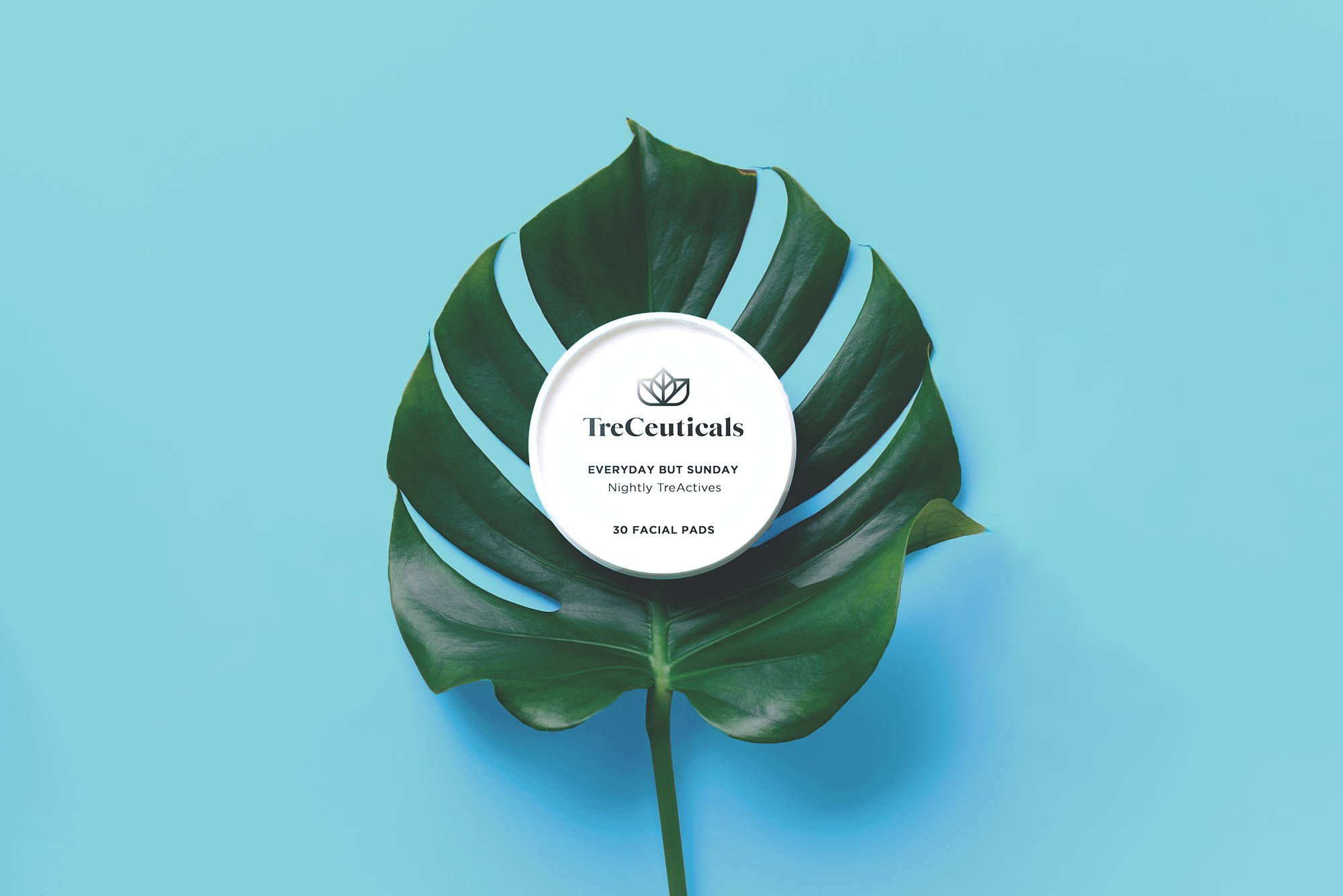 Clean, Honest, Effective.
Protect your skin from damaging free radicals with our Antioxidant rich formula.
TreCeuticals skincare is packed with active ingredients, scientifically proven to ensure real, visible results. Featuring Hydroxy Acids, Retinol, Antioxidants, and Peptides; our ingredients are pure, potent, and proven by science.
Achieving Your Best Skin Has Finally Been Simplified! Infused With CBD, TreCeuticals' Three Step Regimen Combines Three Scientifically Proven, Highly Effective Ingredients To Exfoliate, Hydrate And Smooth Your Skin.